Toomey Racing Yamaha Banshee YFZ350 and RZ350 Clutch Kit
Super tough Friction Plates with more surface area, ground steel plates and our amazing clutch spring set, each 100% stronger than stock! Does not include the clutch cover gasket.
Search Related Products
---
Not all Items are in stock. Please
check stock & availability
before ordering. Manufacturing lead times vary.
Canadian residents: receive an accurate
Canadian Price
-or-
Checkout Now
to receive an estimated Canadian price.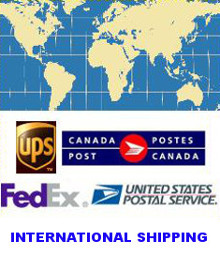 Outside USA/Canada
Contact Us
for
an International Freight Price.
Surface or Air