10x5 1+4 GPS A6 Rolled Lip RZR 170 Wheel
SKU: RZR170-GPS-A6-105-14
Our Price

US$69.32
US$86.95
You Save 20%
GPS A6 Rolled Lip ATV Wheels feature an advanced design allowing a decrease in total air volume. This allows less air change during tire temperature change. The A6 is constructed of a special treated 6061 air craft aluminum material. Designed with dual reinforced rolled lips for suburb strength/durability.
Features:
• Specially Treated 6061 Air Craft Aluminum
• Extreme Lightweight Yet Durable
• Reinforced Dual Rolled Lip Technology
• Universal Bolt Pattern Design (4/110, 4/115)
• Increases Tire Performance
• Aluminum Braced Valve Stem
• Polished Aluminum and Black Finishes
Search Related Products
---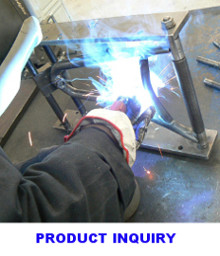 Not all Items are in stock. Please
check stock & availability
before ordering. Manufacturing lead times vary.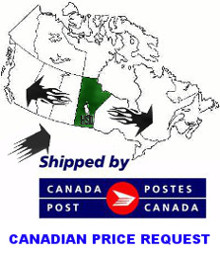 Canadian residents: receive an accurate
Canadian Price
-or-
Checkout Now
to receive an estimated Canadian price.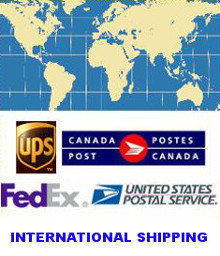 Outside USA/Canada
Contact Us
for
an International Freight Price.
Surface or Air