10x5 4/144 4/156 Goldspeed Victory Lock ATV Wheel Single Bead Lock 4+1 3+2
SKU: UF-GS-VL-105-SBL-CARB
• In stock ready to ship

• If you don't see the "Add To Cart" button please phone order desk 888-801-8960

• If you are in the USA, ships from New Mexico

• If you are in Canada, ships from Winnipeg, MB
10x5 4/144 4/156 Goldspeed Victory Lock ATV Wheel Single Bead Lock 4+1 3+2
The 10x5 Goldspeed Victory Lock ATV Wheels feature a special advanced design allowing a decrease in total air volume. This allows less PSI change in the tire as the temperature increase during use. The Victory Lock is constructed of a specially treated 6061 aircraft aluminum material. Designed with dual reinforced rolled lips for suburb strength/durability. Goldspeed Victory Lock wheels features a universal bolt pattern fitting the majority of Sport ATV's in the market today. Comes in a high grade gloss black powder-coat finish & features a reinforced aluminum braced valve stem and cap!
This wheel is chosen by 5X AMA MX Pro Champion Chad Wienen, GNCC ATV Champion Walker Fowler & many ATV racers around the world have switched to the new era of ATV racing wheels.
The Goldspeed Carbon Fiber Beadlock Rings are a one of a kind Beadlock ring with multiple years of excessive development with top ATV Champions around the world today. Constructed of a specially treated formulated Carbon Fiber/Polymer material with a reinforced design made to enhance tire sidewall performance. The Goldspeed Carbon Fiber Beadlock rings are extremely durable yet deliver flexible technology engineered to reshape to its original form after impact and hold it's color unlike an aluminum ring.
•
Size 10x5
• Dual Bolt Pattern 4/144, 4/156
• Specially Treated 6061 Air Craft Aluminum
• Extreme Lightweight Yet Durable
• Carbon Fiber Beadlock Ring Technology
• Reinforced inner Rolled Lip
• Universal Bolt Pattern Design
• Increases Tire Performance
• Aluminum Braced Valve Stem
Part #:
Offset 4+1 Offset 3+2
WG-BM05445641B-black WG-BM05445632B-black
WG-BM05445641B-red WG-BM05445632B-red
WG-BM05445641B-blue WG-BM05445632B-blue
WG-BM05445641B-green WG-BM05445632B-green
WG-BM05445641B-yellow WG-BM05445632B-yellow
WG-BM05445641B-orange WG-BM05445632B-orange
Search Related Products
---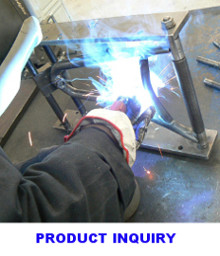 Not all Items are in stock. Please
check stock & availability
before ordering. Manufacturing lead times vary.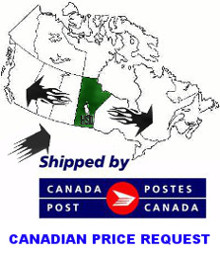 Canadian residents: receive an accurate
Canadian Price
-or-
Checkout Now
to receive an estimated Canadian price.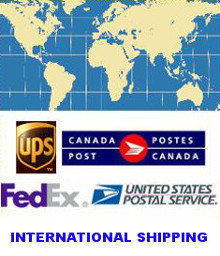 Outside USA/Canada
Contact Us
for
an International Freight Price.
Surface or Air