10x6 3+3 4/100 GPS CrossKart Beadlock Wheel No Ring
SKU: UF-GPS-CK-106-NR
Our Price

US$109.88
US$126.36
You Save 13%
The GPS CK Crosskart wheels were designed for the fast growing market of crosskart racing. The GPS CK wheels are manufactured using .190 heat treated 6061 Aircraft Aluminum with reinforced center and features four steel taper lug hole inserts for precise fitment.
• 4/100 bolt pattern
• 10×6 with a 3+3 offset
• Center hole diameter 64mm
• Lug holes diameter 12.5mm
• Quality you can only get with GPS
• Four steel tapered lug hole
Search Related Products
---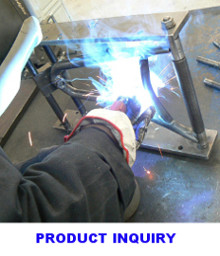 Not all Items are in stock. Please
check stock & availability
before ordering. Manufacturing lead times vary.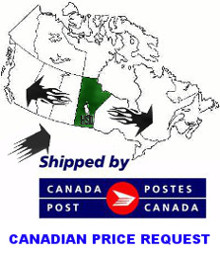 Canadian residents: receive an accurate
Canadian Price
-or-
Checkout Now
to receive an estimated Canadian price.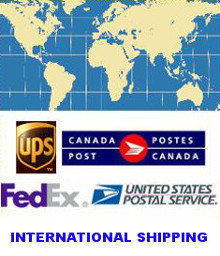 Outside USA/Canada
Contact Us
for
an International Freight Price.
Surface or Air