21x7-10 Tire Blocks Pair Run Flat Foam Inserts ATV Quad
TIREBLOCKS are an innovative, patent-pending, run-flat insert, engineered to prevent flat tires in the harshest and toughest terrain, without adding excessive weight or hassle. Tested over thousands of miles of terrain without air in the tires, TIREBLOCKS out perform the competition's flat-prevention systems in nearly every way. Trusted by Pros like Beau Baron & Adam McGill, our product is used by championship winning racers and solo enthusiasts alike to win more races and "ride with confidence" day after day, all over the world.
Search Related Products
---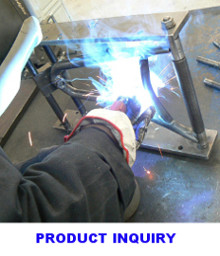 Not all Items are in stock. Please
check stock & availability
before ordering. Manufacturing lead times vary.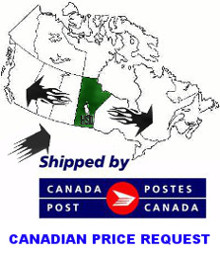 Canadian residents: receive an accurate
Canadian Price
-or-
Checkout Now
to receive an estimated Canadian price.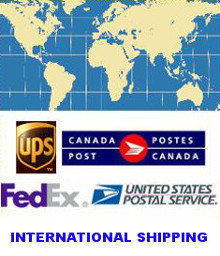 Outside USA/Canada
Contact Us
for
an International Freight Price.
Surface or Air