86-87 Honda TRX250R Lone Star Racing Swing Arm 15-1120
SKU: TRX250R-LSR-Swing-86-15-1120
86-87 Honda TRX250R Lone Star Racing Swing Arm
Part #: 15-1120
The Honda 250R Swing Arm is made from durable 4130 chromoly steel. It comes with the front needle bearings and uses all other OEM components. It has optional skid plate mounts but always comes with a mount for a Banshee style rear chain guide. All Honda Swing Arms are designed to fit the stock carrier or the LSR Bearing Carriers.
1) All Swing Arms come with Front Needle Bearings
2) Swing Arm does NOT come with Bearing Carrier or Brake Caliper Plate
3) Uses Stock Chain Slider (Not Included)
** Uses Banshee style rear Chain Guide
Search Related Products
---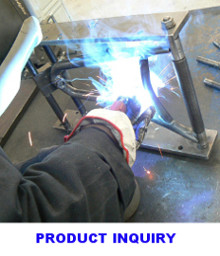 Not all Items are in stock. Please
check stock & availability
before ordering. Manufacturing lead times vary.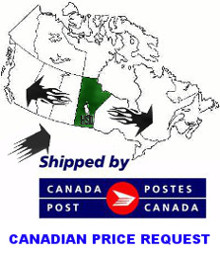 Canadian residents: receive an accurate
Canadian Price
-or-
Checkout Now
to receive an estimated Canadian price.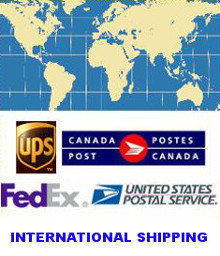 Outside USA/Canada
Contact Us
for
an International Freight Price.
Surface or Air