8x8 3+5 4/110 4/115 Magnum ATV Wheel Single Bead Lock
SKU: UF-MAGN-88-SBL-AT-0714-5
Our Price

US$132.95
US$139.95
You Save 5%
The ultimate entry-level racing beadlock on the market today-lighter, stronger and better looking! Tough .190 wall construction. with a brushed aluminum outer beadlocking ring.
Part #:
AT-0714 bolt pattern 4/110 Honda/Suzuki/Kawasaki/CanAm
AT-0715 bolt pattern 4/115 Yamaha
Search Related Products
---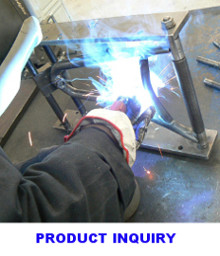 Not all Items are in stock. Please
check stock & availability
before ordering. Manufacturing lead times vary.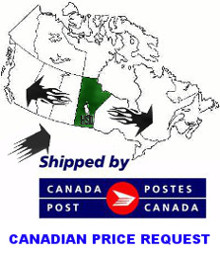 Canadian residents: receive an accurate
Canadian Price
-or-
Checkout Now
to receive an estimated Canadian price.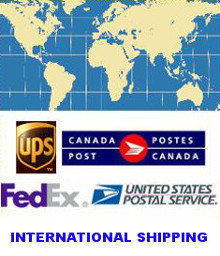 Outside USA/Canada
Contact Us
for
an International Freight Price.
Surface or Air