AC Grab bar is an affordable, beneficial upgrade, and or replacement from OEM grab bars.

Made out of strong light weight aluminum, all grab bars include a mounting plate for a whip, unique hardware and number plate brackets to install the included 7" x 10" white number plate.
Search Related Products
---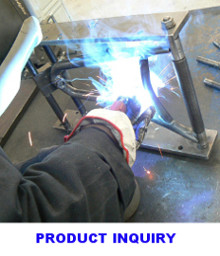 Not all Items are in stock. Please
check stock & availability
before ordering. Manufacturing lead times vary.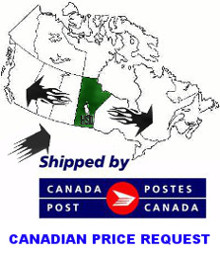 Canadian residents: receive an accurate
Canadian Price
-or-
Checkout Now
to receive an estimated Canadian price.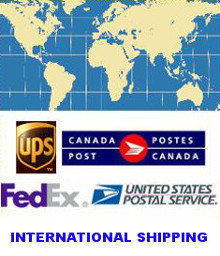 Outside USA/Canada
Contact Us
for
an International Freight Price.
Surface or Air