Banshee ROLL DESIGN A-Arms Elka Stage 5 Package
SKU: BAN-RD-STAGE-5-PKG
Our Price

US$3,474.09
US$3,656.94
You Save 5%
• +2.5 width +1 forward
• 48.5" overall width with 4+1 rim

Yamaha Banshee YFZ350 Legendary for its scientifically engineered ATV suspension systems, ROLL DESIGN Control Arm Kits continue to capture off-road and motocross championships throughout the world. Many of the top riders and factory teams choose ROLL DESIGN Suspension Parts and Kits to achieve dominance.

ROLL DESIGN Control Arm Kits feature control arms that feature the ultra-strong gull wing design that boasts over-sized 4130 chromoly. Inboard pivots enlist PFTE composite-lined bearings with precision-ground, hardened-steel pivot pins. The upper arms feature fully adjustable castor and camber capabilities by using a three-piece, high-misalignment design. The ROLL DESIGN Control Arms consist of 17-4 stainless steel misalignment spacers and long-wearing, Teflon-lined replaceable tie rod ends. Bot top and bottom control arms are equipped with sealed, high angle factory OEM ball joints, which are replaceable and en captured directly in the arm to eliminate sheer points.

ROLL DESIGN Complete Control Arm Kits come complete with Streamline Extended Stainless Steel Brake Lines and Elka Long Travel Piggy Back Reservoir STAGE 5 Shocks.

ROLL DESIGN Control Arm Kits are available in a variety of options, including riding style, terrain and color. Not only will the highly-customizable ROLL DESIGN Off-Road Suspension System keep you looking good on the sand dunes of Glamis but also riding smooth and fast in the roughest MX tracks and on the toughest desert race courses that stretch from the tip of the Baja Peninsula for the notorious Tecate SCORE Baja 1000 to the Best In The Desert (BITD) Vegas To Reno.

RIDING STYLE OPTIONS: No matter where you're looking to get your game on, ROLL DESIGN delivers mission critical suspension packages for every key riding environment and riding style. Choose suspensions tuned specifically for motocross, desert racing, cross country and even the sand dunes.
Search Related Products
---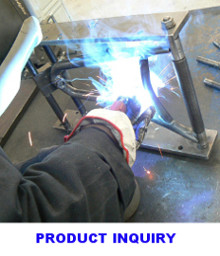 Not all Items are in stock. Please
check stock & availability
before ordering. Manufacturing lead times vary.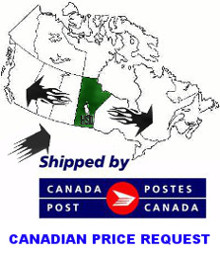 Canadian residents: receive an accurate
Canadian Price
-or-
Checkout Now
to receive an estimated Canadian price.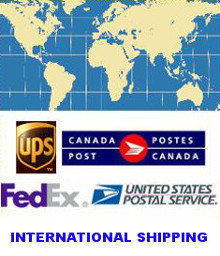 Outside USA/Canada
Contact Us
for
an International Freight Price.
Surface or Air