Blaster USFS Approved Spark Arrestor Toomey
SKU: BLS-TMY-SPARK
Our Price

US$74.95
US$83.00
You Save 10%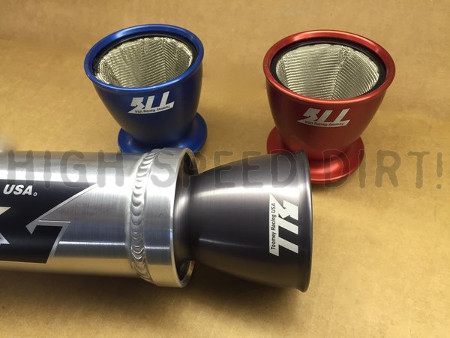 above: Yamaha Blaster YFS200 Banshee YFZ350 Toomey Spark Arrestor mounted on silencer

Quantity (1) Yamaha Blaster, Toomey Racing Design, US Forest Service Approved Spark Arrestor, that neatly replaces the stinger tip assy. in the rear of the silencer and is held securely with the same snap ring. Included is the stainless steel replaceable screen. Fits all Toomey Silencers only.

(Also fits Banshee- 2 Req'd)

Available in: Red, Blue and Gun Metal Grey.
Search Related Products
---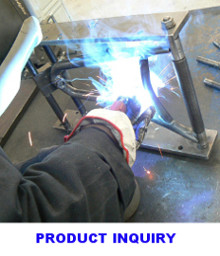 Not all Items are in stock. Please
check stock & availability
before ordering. Manufacturing lead times vary.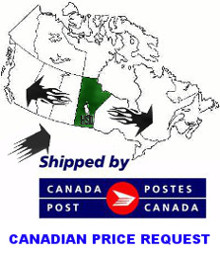 Canadian residents: receive an accurate
Canadian Price
-or-
Checkout Now
to receive an estimated Canadian price.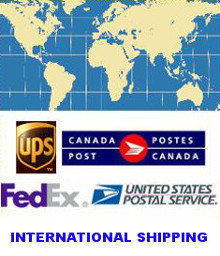 Outside USA/Canada
Contact Us
for
an International Freight Price.
Surface or Air