The Ultimate Sportbike Chain: The SRX2 Series chains are an excellent value for any street machine. The SRX2 chains feature lightning hiles, reduced friction and Quadra X-Ring design which increases chain life from up to two times longer than standard O-Ring chain.
Features:
• Can be used for street or dirt
• Max CC: Street – 750; Dirt – 650
• Tensile strength: 8500
• Quadra X-Ring Design
• Lightning holes reduce weight without compromising strength
Part #s:
Search Related Products
---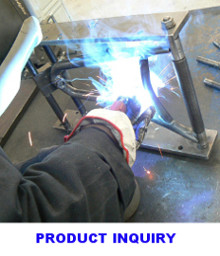 Not all Items are in stock. Please
check stock & availability
before ordering. Manufacturing lead times vary.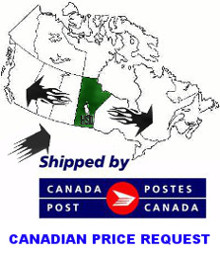 Canadian residents: receive an accurate
Canadian Price
-or-
Checkout Now
to receive an estimated Canadian price.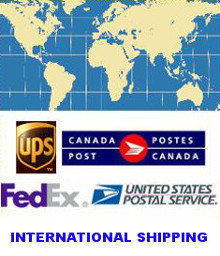 Outside USA/Canada
Contact Us
for
an International Freight Price.
Surface or Air