Elka Suspension Shock Protectors (pair)
Protect your investment with our lightweight composite shock protectors. Helps prevent roost and debris from damaging your 36mm shock's shaft, therefore extending the life and service intervals. Sold as pair that includes the anodized CNC-machined spring retaining clip and necessary mounting hardware. FITS ELKA SHOCKS ONLY.
Weight: 1lb
Compatible Vehicle Models:
For 36mm shocks on most 450 sports ATV, select Sports-Utility quads and all Spyder models except F3
Sold As: Pair
Body Size, Material: 36mm, Plastic Composite
NOTE:
The fitment of this product has not been 100% confirmed on older quads and does not fit on UTVs. It is offered for most popular 450cc Sports ATV and select Sports-Utility Quads such as the Can-Am Outlander. It is recommended for front application on those only. This product also fits at the front on all Can-Am Spyder models except for the F3 series.
Part #: ASS-GD-0590
Search Related Products
---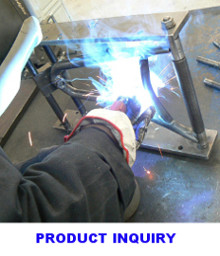 Not all Items are in stock. Please
check stock & availability
before ordering. Manufacturing lead times vary.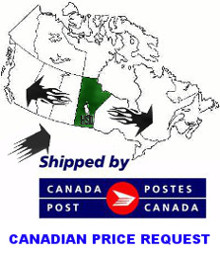 Canadian residents: receive an accurate
Canadian Price
-or-
Checkout Now
to receive an estimated Canadian price.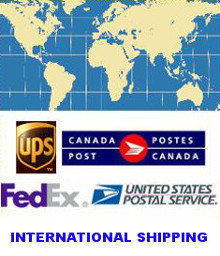 Outside USA/Canada
Contact Us
for
an International Freight Price.
Surface or Air