FRAP 2833 Press In 12mm 35.5mm Honda Ball Joint Lone Star Teixeira Houser Six 5 Design
SKU: LSR-FRAP-2833
Our Price

US$32.90
US$36.56
You Save 10%
Press In 12mm x 35.5mm Honda Ball Joint

Ø12mm Ball Stud

Ø35.5mm Body

(These ball joints will not fit stock A-arms)


Honda- 450R, 250R, 400EX, 300EX, 250X
Suzuki- LT Z400 (2003, 2004)
Suzuki- LT250R(tops)
Kawasaki- KFX400
Arctic Cat- DVX400

Fits some Lone Star Racing, Teixeira, Houser, Six 5 Design etc...

Frap# 2833, Lone Star# 21P00500PH, Houser# 132123



Remove your ball joint from the a-arm and spindle, measure the 2 diameters, refer to the photo. NO REFUNDS, NO RETURNS on ball joints.
Search Related Products
---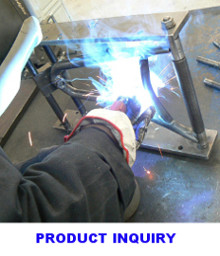 Not all Items are in stock. Please
check stock & availability
before ordering. Manufacturing lead times vary.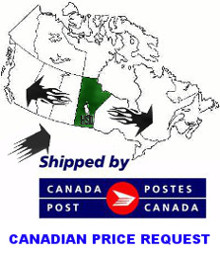 Canadian residents: receive an accurate
Canadian Price
-or-
Checkout Now
to receive an estimated Canadian price.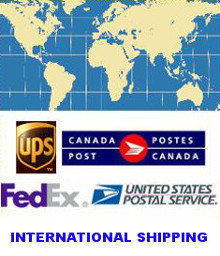 Outside USA/Canada
Contact Us
for
an International Freight Price.
Surface or Air