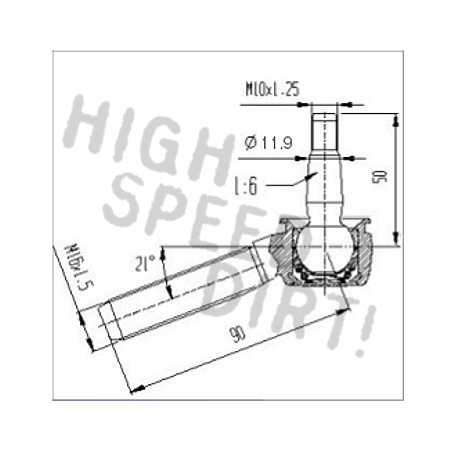 (These ball joints will not fit stock A-arms)

Suzuki- LTZ400 2005 up
Suzuki- LT450R

Fits Laeger's and other brands aftermarket a-arms like JD, Teixeira, Houser, ATV Four Play, iShock, Zbroz etc...

Frap# 3086

Remove your ball joint from the a-arm and spindle, measure the 2 diameters, refer to the photo. NO REFUNDS, NO RETURNS on ball joints.
Search Related Products
---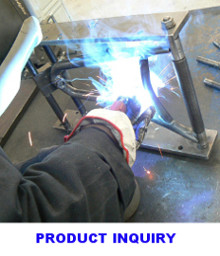 Not all Items are in stock. Please
check stock & availability
before ordering. Manufacturing lead times vary.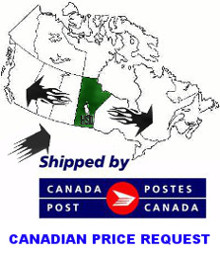 Canadian residents: receive an accurate
Canadian Price
-or-
Checkout Now
to receive an estimated Canadian price.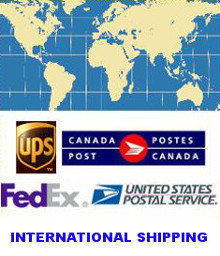 Outside USA/Canada
Contact Us
for
an International Freight Price.
Surface or Air