The New GPS Mud Caps feature a triple rib seal design made to pop in a beadlock wheel & keep mud/debris from entering the bead lock area. Made of a durable yet flexible plastic, keeping things light weight & working correctly. Trusted by today's top ATV Pro racers around the world! Keep each corner of your ATV performing correctly in any condition with GPS Mud Caps.
Search Related Products
---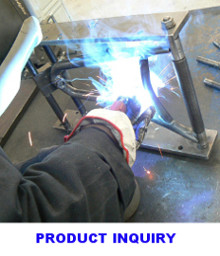 Not all Items are in stock. Please
check stock & availability
before ordering. Manufacturing lead times vary.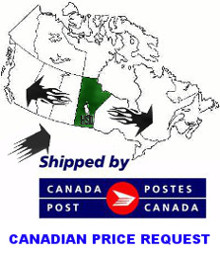 Canadian residents: receive an accurate
Canadian Price
-or-
Checkout Now
to receive an estimated Canadian price.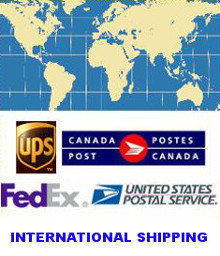 Outside USA/Canada
Contact Us
for
an International Freight Price.
Surface or Air