Gravity 648 Sport Front ATV Tire 21x7-10
SKU: UF-GPS-gravity-648
Our Price

US$54.67
US$65.95
You Save 17%
The new GPS Gravity 648 ATV front tire has proven to be a tough, reliable ATV tire you can trust! This is not your average thin after market ATV tire, the "GPS" Gravity 648 is constructed of a solid 6 ply rated carcass giving you that extra confidence vs. the normal 4 ply rated tire. The special GPS rubber compound is designed to last longer but still have the performance & traction you expect! The reinforced tread design of the GPS Gravity 648 works excellent in any condition or terrain with its reinforced "2mm" taller tread depth helping tire performance & steering in Hard pack, sandy, muddy, loamy or any conditions. The directional tread design and 6 ply construction gives the operator a unique advantage and protection against punctures and still have a comfortable ride for the terrain he/she is headed to. The GPS Gravity 648 6 ply is just slightly heavier than the 4 ply version and is no wonder many are making the switch for a stronger more durable tire at a very affordable price.
Search Related Products
---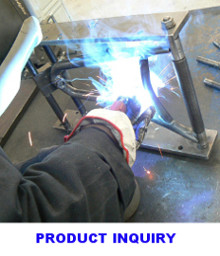 Not all Items are in stock. Please
check stock & availability
before ordering. Manufacturing lead times vary.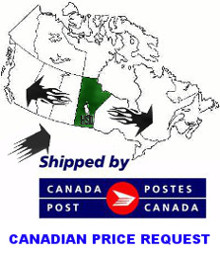 Canadian residents: receive an accurate
Canadian Price
-or-
Checkout Now
to receive an estimated Canadian price.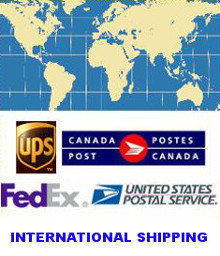 Outside USA/Canada
Contact Us
for
an International Freight Price.
Surface or Air