HONDA 91-92 TRX250X, 93-08 TRX300EX & 2009 TRX300X FRONT & REAR 12PC ROTOR BOLT SET
SKU: UF-SBOLT-ROT-HON
1991-1992 Honda FourTrax 250 TRX250X 2x4
1993-2008 Honda Sportrax 300 TRX300EX 2x4
2009 Honda TRX300X 2x4
Specbolt's rotor bolt set is 10.9 grade and is a direct replacement for the ATV's listed.
Upgrade your brake rotor bolts when needed and especially when changing to aftermarket rotors.
Qty (6) - M8x22 shouldered front brake rotor bolts and match OEM part# 90105-MK5-010
Qty (3) - M8 Rear locking flange nuts that match OEM part# 90309-428-731 and OEM part# 90309-KF0-003)
Qty (3) - M8x20 Flat washers
# ROT-HON--6-8x22--3-M8-FN--3-8x20-FW-ZP
Search Related Products
---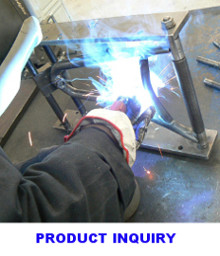 Not all Items are in stock. Please
check stock & availability
before ordering. Manufacturing lead times vary.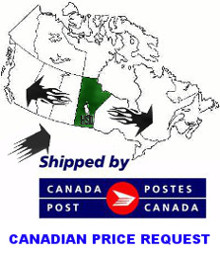 Canadian residents: receive an accurate
Canadian Price
-or-
Checkout Now
to receive an estimated Canadian price.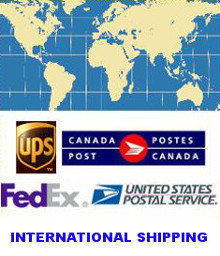 Outside USA/Canada
Contact Us
for
an International Freight Price.
Surface or Air