Hiper 8, 9, 10 and 14 inch bead lock ring Black Blue Green Orange Red White Yellow
SKU: HIPER-RING-ALL
Our Price

US$34.40
US$38.00
You Save 9%
HiPer replacement bead lock ring available in 8, 9, 10 and 14 inch sizes and in Black, Blue, Green, Orange, Red, White and Yellow. Optional Mud Plugs also available.
Search Related Products
---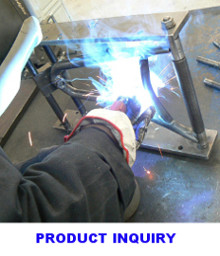 Not all Items are in stock. Please
check stock & availability
before ordering. Manufacturing lead times vary.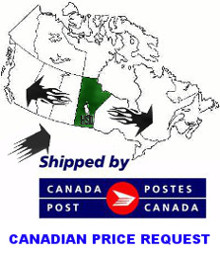 Canadian residents: receive an accurate
Canadian Price
-or-
Checkout Now
to receive an estimated Canadian price.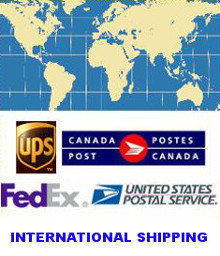 Outside USA/Canada
Contact Us
for
an International Freight Price.
Surface or Air