HiPer Racing Tech-3 9x8 3+5 rear single bead lock carbon fiber wheels are the ATV racing wheel of choice for top riders around the world.

Carbon fiber solves the critical issue of bent wheels, with a unique energy absorbing material. With the Tech 3(Billet Aluminum Center Section) ATV wheel being chosen & dominating races from your local track to the pro series

With their modular design, legendary durability, and functional design, HiPer wheels may be the last set of wheels you ever buy.

Through the hard-nosed, hard-knock world of cross country ATV racing, the HiPer carbon fiber wheel has been engineered and crafted into one of the most advanced racing products available today.

All HiPer designs feature rubber o-ring recessed into the wheel halves that allow for full serviceability in the field, and true modular design with no need for welding, silicone, or any unique tools. They are assembled with the highest quality fasteners, center sections, and inserts available on the market today. Even the beadring is designed with self tightening feature that keeps them positioned right and dirt free.

All HiPer wheels are designed with lessons learned on the track. Even if you never race your HiPers, you will recognize their design, durability, and performance.
Dual bolt pattern aluminium center:
4/110 Honda TRX 450R 250R 400EX
4/110 Suzuki LTZ400 LTR450
4/110 Kawasaki KFX400 KFX450
4/115 Yamaha YFZ450, YFZ450R, Banshee, Raptor 660 700 250 125
Search Related Products
---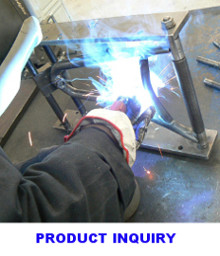 Not all Items are in stock. Please
check stock & availability
before ordering. Manufacturing lead times vary.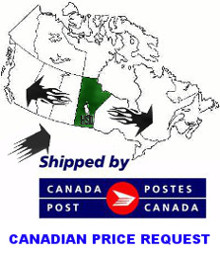 Canadian residents: receive an accurate
Canadian Price
-or-
Checkout Now
to receive an estimated Canadian price.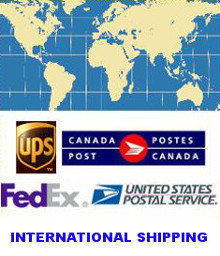 Outside USA/Canada
Contact Us
for
an International Freight Price.
Surface or Air