How many rides have you done with small tool bags wrapped around you or strapped to your grab bar that cause more issues stopping the ride than helping? How many rides have you done with the buddies and wished half way through the ride, you had a cold drink to refresh you? AC Racing has an answer to these problems! Our cooler rack is a product that is meant to hold small coolers, tool bags, even small gas cans. This cooler rack comes with these additional features:
• Inside dimensions of rack are 8 X 11
• Thick wall aluminum tubing that has increased strength and durability
• 4 inch wide grip handle, 2 inches on each side, over stock grab bar for easier maneuverability on any terrain.
• Thick Flat Bar arms that are CNC Milled and bent for precise fitment
• Welded whip antenna mount for long lasting durability
• Hardware. tail light mount and Velcro Cooler Strap included to strap down cooler or tool bag
When designing this product, we were looking for a product that could perform in several ways for you to enjoy your rides more. AC Racing is not just about selling replacement parts, our goal is to sell products with a purpose that can solve the needs of riders. Our cooler rack design does just that. You can have confidence that our product is going to have easy fitment and long lasting performance with that WOW factor of a look. If you're ready to have more comfortable rides then stop delaying and get your hands on this cooler rack! Once you experience an AC Racing product, you'll look nowhere else other than our products!
Search Related Products
---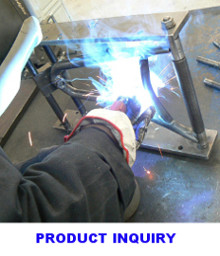 Not all Items are in stock. Please
check stock & availability
before ordering. Manufacturing lead times vary.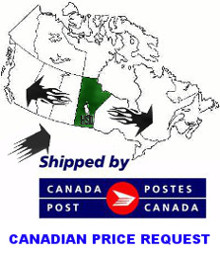 Canadian residents: receive an accurate
Canadian Price
-or-
Checkout Now
to receive an estimated Canadian price.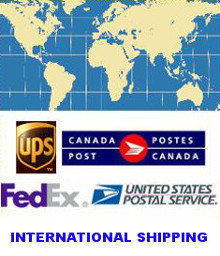 Outside USA/Canada
Contact Us
for
an International Freight Price.
Surface or Air