Honda 400EX Lonestar Axcalibar PRO adjustable axle 10-169
SKU: 400EX-LSR-AXL-10-169
The Axcalibar PRO adjustable axle from Lonestar Racing axle is the only adjustable axle with a true lifetime warranty. Machined from the high grade aircraft steel and heat treated for strength, the Axcalibar can be bent and re-straightened without without loosing structural strength. The Lone Star Axcalibar, the last axle you will ever have to buy! If our axle ever breaks it will be replaced no questions asked.

Honda 400EX +1.5 to +3.5

Part# 10-169

L'essieu de course Axcalibar/Lonestar est le seul essieu ajustable ayant une garantie à vie. Machiné à partir de métaux de qualité aviation et avec traitement thermique, l'Axcalibar peut être plié et redressé sans toutefois perdre sa rigidité. L'essieu Lone Star Axcalibar est le dernier essieu que vous aurez à acheter! S'il devait briser, nous vous le remplacerons sans problème.
Search Related Products
---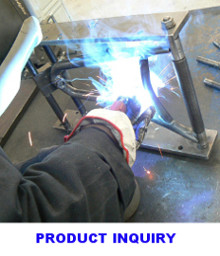 Not all Items are in stock. Please
check stock & availability
before ordering. Manufacturing lead times vary.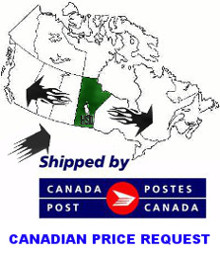 Canadian residents: receive an accurate
Canadian Price
-or-
Checkout Now
to receive an estimated Canadian price.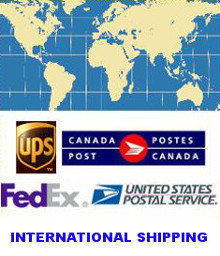 Outside USA/Canada
Contact Us
for
an International Freight Price.
Surface or Air