The Honda 450R IMS-ROLL Classic ATV Bumper features a bold new look and offers the finest finish and best fit available for the MX rider. With the industry's toughest built exterior 6061 T4 aluminum frame that showcases a built-in skid plate and utilizes the world's strongest bumper mounting system.
Part# 772206
Search Related Products
---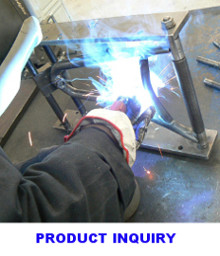 Not all Items are in stock. Please
check stock & availability
before ordering. Manufacturing lead times vary.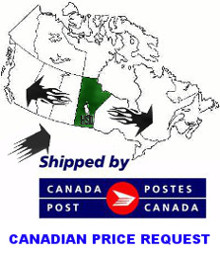 Canadian residents: receive an accurate
Canadian Price
-or-
Checkout Now
to receive an estimated Canadian price.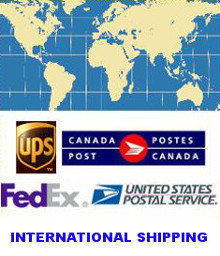 Outside USA/Canada
Contact Us
for
an International Freight Price.
Surface or Air