Honda ATC250R 1985 Durablue Eliminator +2" to +4"
SKU: ATC250R-DUR-AXL-ELIM-20-1151sp
Our Price

US$427.95
US$550.00
You Save 22%
1985 Honda ATC250R Durablue Eliminator Adjustable Axle Extended +2" to +4" overall (+1" to +2" per side)
**(must use '86-89 sprocket and bolts)**

Eliminator is the worlds #1 axle. They are far stronger than stock and Heavy Duty axles. This is due to a proprietary multi-step heat treating process that provides excellent wear and strength characteristics. They are then chrome plated, giving you a product that is superior in strength as well as good looks. The extended axle widens your quad for greater stability negotiating turns.

Use this axle for all forms of racing and high performance applications. It comes with a warranty to the original purchaser against bending or breaking.

Part# 20-1151sp
Search Related Products
---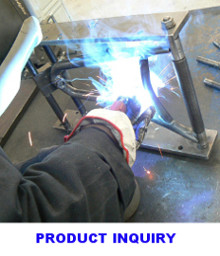 Not all Items are in stock. Please
check stock & availability
before ordering. Manufacturing lead times vary.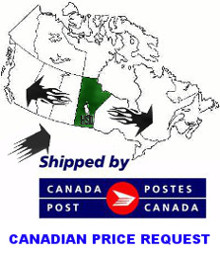 Canadian residents: receive an accurate
Canadian Price
-or-
Checkout Now
to receive an estimated Canadian price.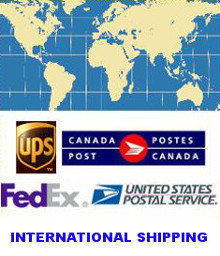 Outside USA/Canada
Contact Us
for
an International Freight Price.
Surface or Air