Honda ATC250R Clarke Stock Capacity Fuel Gas Tank 11464
SKU: ATC250R-CLRK-TANK-11464
ATC 250R 1985-1986 Stock Capacity.

Includes New Clarke Cap and mounts.

Uses stock petcock.
Also works with a Clarke petcock non grooved style (1377NS-01 / 1377NS90-01)
Weight 7 lbs
Dimensions 20 × 14 × 8 in
Search Related Products
---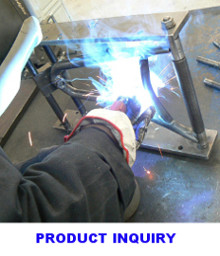 Not all Items are in stock. Please
check stock & availability
before ordering. Manufacturing lead times vary.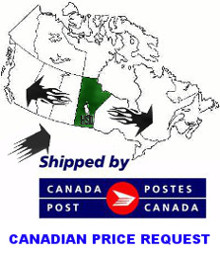 Canadian residents: receive an accurate
Canadian Price
-or-
Checkout Now
to receive an estimated Canadian price.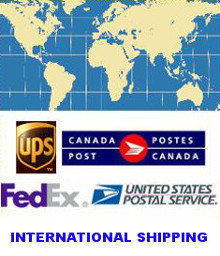 Outside USA/Canada
Contact Us
for
an International Freight Price.
Surface or Air