Honda ATC250R OMF Performance 10x6 3+3 Front Spun Center RaceCut Red Label .190
SKU: ATC250R-OMFP-106-RaceCut
Our Price

US$149.95
US$158.00
You Save 5%
Red
Label .190" Base DWT Rim Thickness
Starts as a DWT Red Label .190 rim and then the center is Race Cut by OMF. They require a new tire because the rim diameter changes. For 10" rims there are many tires available like the Kenda
Front Max
22x8-10, 21x7-10 and many others.
Features include:
• Rim in a beautiful polished finish
• Race Cut Spun Center
Upgrades and Accessories
• Powder Coating of Rim $39.95
Diameter x Width, Inner width + Outer Width, Bolt Patterns
• Front 10x6, 3+3, 4/170
Search Related Products
---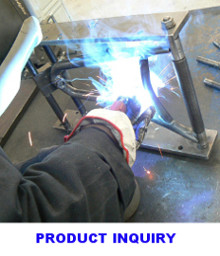 Not all Items are in stock. Please
check stock & availability
before ordering. Manufacturing lead times vary.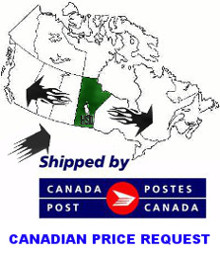 Canadian residents: receive an accurate
Canadian Price
-or-
Checkout Now
to receive an estimated Canadian price.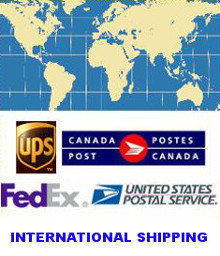 Outside USA/Canada
Contact Us
for
an International Freight Price.
Surface or Air