Honda ATC250R OMF Performance 11x6 3+3 4/170 Front Ultralight Highlighted Billet Center Red Label .190
SKU: ATC250R-OMFP-116-UHBC
Our Price

US$203.95
US$214.68
You Save 5%
Red
Label .190" Base DWT Rim Thickness
Starts as a DWT Red Label .190 rim and then the
wheel is modified by OMF to accept a billet bolt in center.
Features include
• Rim in a beautiful polished finish
• Powder Coated Billet Center
• Black or Gold Hardware

Two Center Styles
• Clear Thru Slots
• Ultralite Pockets

Upgrades and Accessories
• Powder Coating of Rim $39.95
• Highlighted Clear Thru Slots Center $15
•
Highlighted
Ultralite
Pockets
Center $15
Diameter x Width, Inner width + Outer Width, Bolt Pattern
• Front 11x6, 3+3, 4/170
Search Related Products
---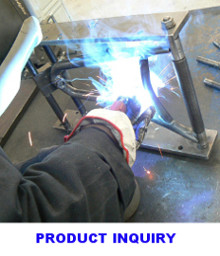 Not all Items are in stock. Please
check stock & availability
before ordering. Manufacturing lead times vary.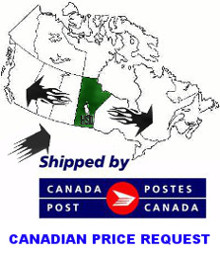 Canadian residents: receive an accurate
Canadian Price
-or-
Checkout Now
to receive an estimated Canadian price.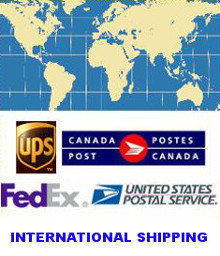 Outside USA/Canada
Contact Us
for
an International Freight Price.
Surface or Air