Honda TRX250R Durablue X33 Adjustable Extended Axle Billet Hubs 20-2151EX
SKU: TRX250R-DUR-AXL-X33B-20-2151EX
Our Price

US$639.95
US$828.00
You Save 23%
Honda TRX250R Durablue X33 Adjustable Extended Axle Billet Hubs 20-2151EX
The X-33 axle uses the same superior material and heat treating as the Eliminator. The unique difference is in the design of the wheel hub mounting area. Standard design ATV axles neck down to about 1" in diameter. A splined wheel hub slides onto the axle shaft and is retained with a hex nut. As all ATVer's know, hubs loosen frequently. The X-33 changes all that. The CNC Machined Billet Aluminum wheel hub is clamped solid and driven by a pin on a 1-3/8" diameter shaft. This axle is rifled to reduce weight near the rotational axis of the ATV.
This axle allows 4 different wheel offset alternatives. The hubs are Billet aluminum.
Search Related Products
---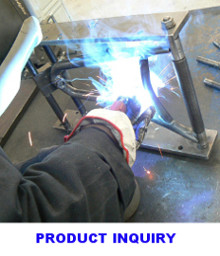 Not all Items are in stock. Please
check stock & availability
before ordering. Manufacturing lead times vary.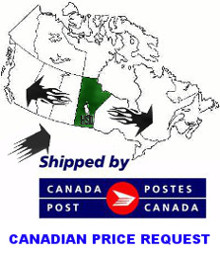 Canadian residents: receive an accurate
Canadian Price
-or-
Checkout Now
to receive an estimated Canadian price.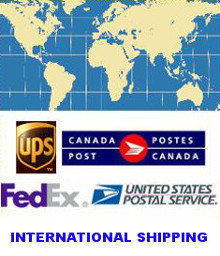 Outside USA/Canada
Contact Us
for
an International Freight Price.
Surface or Air