Quad ATV Rear Single Shock Absorber comes with a remote reservoir and is adjustable in both rebound and compression.

The High-Flow Dual Compression adjuster is the latest evolution of Elka's High- & Low-Speed Compression adjustment. With similar technology, it provides all the same benefits but pushes the envelope even further.

This dual adjustment device can precisely control a much bigger oil flow, three times as much as our previous generation. Such a massive oil flow provides a much smoother damping action without requiring as much precision when tuning it. With High-Flow technology, it is now much easier to achieve a perfect set-up for any riding conditions.

Every Elka shock absorber is custom-designed for rider weight and vehicle use (cross-country, motocross or recreational, and is compatible with any type of after-market frame or A-arm).
Search Related Products
---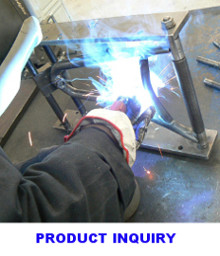 Not all Items are in stock. Please
check stock & availability
before ordering. Manufacturing lead times vary.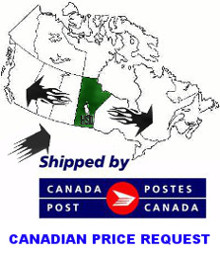 Canadian residents: receive an accurate
Canadian Price
-or-
Checkout Now
to receive an estimated Canadian price.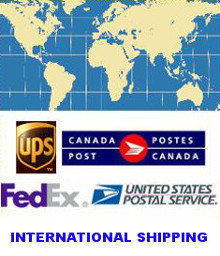 Outside USA/Canada
Contact Us
for
an International Freight Price.
Surface or Air