Honda TRX250R Natural IMS Fuel Gas Tank 4 gal 122228-N2
SKU: TRX250R-IMS-TANK-122228-N2
Honda TRX250R Natural IMS Fuel Gas Tank 4 gal 122228-N2
Designed to enhance the appearance of your motorcycle, yet provide greater riding distance per tankful. Larger capacity than stock, yet very slim and sleek. Perfect for the dunes or the race track! These tanks are made with POLYETHYLENE CROSSLINK for extra strength and durability.
The Natural Color you receive may differ from any images shown. Natural is a translucent color where you may see the fuel level, but may include a yellow or reddish tint to the plastic
Search Related Products
---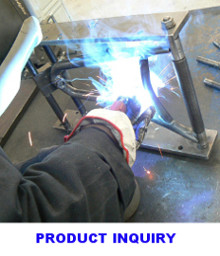 Not all Items are in stock. Please
check stock & availability
before ordering. Manufacturing lead times vary.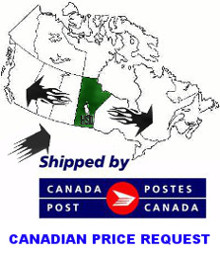 Canadian residents: receive an accurate
Canadian Price
-or-
Checkout Now
to receive an estimated Canadian price.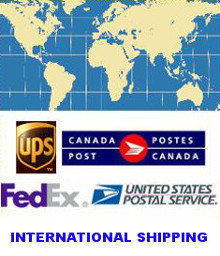 Outside USA/Canada
Contact Us
for
an International Freight Price.
Surface or Air