Honda TRX250R Rear 4/110 RPM Billet Hubs A15-100
SKU: TRX250R-RPM-REAR-HUBS
Our Price

US$235.13
US$247.50
You Save 5%
RPM Billet Hubs are designed to withstand the punishment demanded by today's high performance machines. They have been machined from chromoly steel and heat-treated to ensure many hours of problem free riding.
Search Related Products
---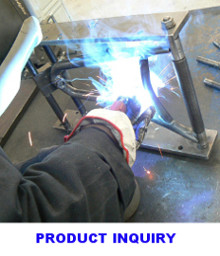 Not all Items are in stock. Please
check stock & availability
before ordering. Manufacturing lead times vary.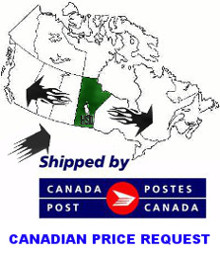 Canadian residents: receive an accurate
Canadian Price
-or-
Checkout Now
to receive an estimated Canadian price.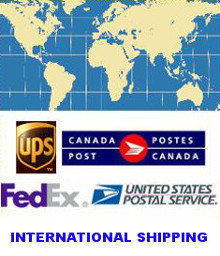 Outside USA/Canada
Contact Us
for
an International Freight Price.
Surface or Air