Honda TRX250R Rocket 11T-15T Front Steel Sprocket 534-11 - 534-15
SKU: TRX250R-ROCKET-534-11-15
Our Price

US$17.95
US$19.99
You Save 10%
For all front sprocket applications there is Rocket Steel counter-shaft sprockets which are also heat treated for greater durability and longer wear life. Made with the same quality that makes the rear sprocket a great seller.
TRX250R 1986-1987
Factory Gearing is 13/39, 96 links
TRX250R 1988-1989
Factory Gearing is 13/38, 92 links

Also fits:
ATC 250R 1983-1986
534-11
534-12
534-13 (Factory)
534-14
534-15
Search Related Products
---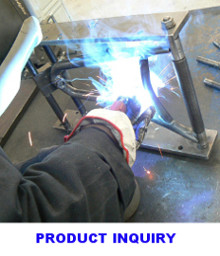 Not all Items are in stock. Please
check stock & availability
before ordering. Manufacturing lead times vary.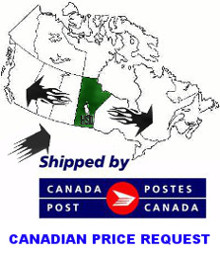 Canadian residents: receive an accurate
Canadian Price
-or-
Checkout Now
to receive an estimated Canadian price.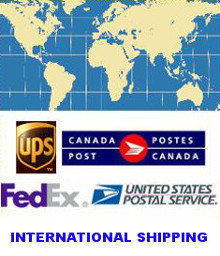 Outside USA/Canada
Contact Us
for
an International Freight Price.
Surface or Air