Honda TRX400EX 400EX 99-07 XFR Extreme Fabrication Racing Cooler Rack Grab Bar - CR104A
SKU: 400EX-XFR-Grab-Cooler-CR104A
Our Price

US$99.95
US$129.90
You Save 23%
Honda TRX400EX 400EX 99-07 XFR Extreme Fabrication Racing Cooler Rack Grab Bar - CR104A
XFR manufactures the best ATV aftermarket parts in the world! Extreme Fabrication Racing's Cooler Rack grab bar has unique design which allows you to carry a cooler, tool box or fuel on long runs. The cooler rack has an outside grab bars which allows easier handling of your ATV on the trailer or out on the trail. The Cooler rack mounts using the factory hardware and comes with a flag bracket some models include tail light tabs, fender brackets and hardware. Manufactured from 6061 high grade aluminum 1 x .125 wall polished with a ball burnish finish.
Features:
- Hand crafted and 100% American Made
- High quality 6061 aircraft grade aluminum 1 x .125
- Hardware for installation is included
- Bare Aluminum and Powder coat finish available
Finish:
Bare Aluminum
High Gloss Black
Matte Black
Yamaha Blue
Honda Red
High Gloss White
Part #: CR104A
Search Related Products
---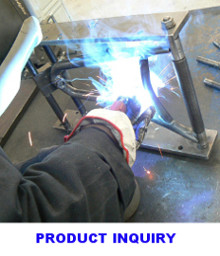 Not all Items are in stock. Please
check stock & availability
before ordering. Manufacturing lead times vary.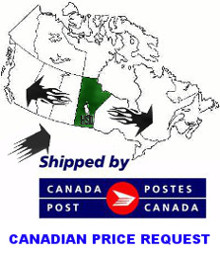 Canadian residents: receive an accurate
Canadian Price
-or-
Checkout Now
to receive an estimated Canadian price.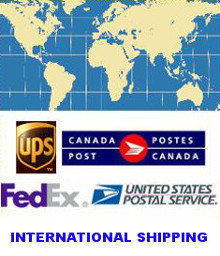 Outside USA/Canada
Contact Us
for
an International Freight Price.
Surface or Air