Honda TRX400EX AC Racing Blackline Series Bumper
SKU: 400EX-AC-blackline
Our Price

US$99.75
US$105.00
You Save 5%
Aluminum finish with Standard screen

Honda TRX400EX 400EX AC Racing's Blackline Bumper series can be purchased with a ball burnished aluminum finish and or powder coated black finish. The frame of our Black Line bumpers are larger for more coverage on the front of your quad when compared to our standard bumpers. One of the nice features of the black line is the replaceable screen available in seven styles

- Standard Screen
- Standard Screen + Number Plate
- Dice
- Flames
- Flaming Dice
- Iron Cross
- Skull
- Trucker Girl

Another built in feature is the lower mount and the way it wraps around the bottom of your frame for more protection. When used with one of our AC Racing Engine Skid Plates you can integrate the two together to make the two one piece from front of your Blackline Bumper to the rear of the frame. (note: you will need to trim off the front of the skid to do this mod).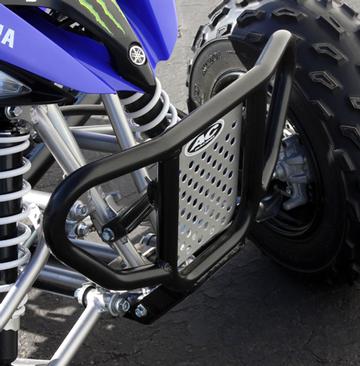 Black powder coat finish with Standard screen

Part# 05-0075A, 05-0075B

VTT Pare-chocs
Search Related Products
---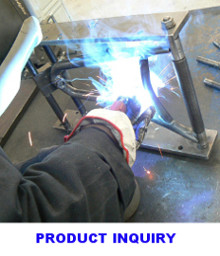 Not all Items are in stock. Please
check stock & availability
before ordering. Manufacturing lead times vary.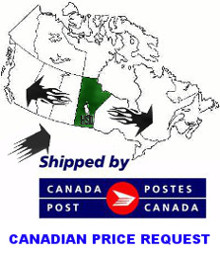 Canadian residents: receive an accurate
Canadian Price
-or-
Checkout Now
to receive an estimated Canadian price.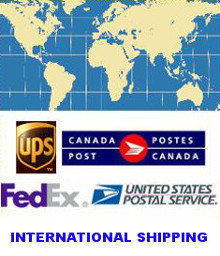 Outside USA/Canada
Contact Us
for
an International Freight Price.
Surface or Air