Honda TRX450R 450R RPM TAPERED BEARING CARRIER A11-120-C
SKU: TRX450R-RPM-A11-120-C
Our Price

US$207.96
US$218.90
You Save 5%
Honda TRX450R 450R RPM TAPERED BEARING CARRIER A11-120-C Featuring the highest quality tapered roller bearings available for a greater side load capacity than standard ball or twin row bearings. This bearing carrier will give you much more strength and durability than your standard single row bearing carrier at half the price of a stock OEM style carrier. Fits all stock components.
Search Related Products
---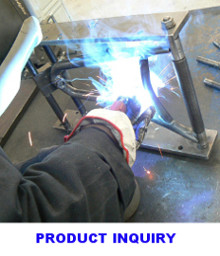 Not all Items are in stock. Please
check stock & availability
before ordering. Manufacturing lead times vary.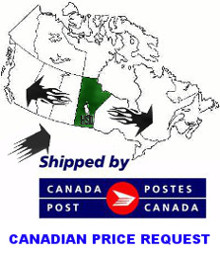 Canadian residents: receive an accurate
Canadian Price
-or-
Checkout Now
to receive an estimated Canadian price.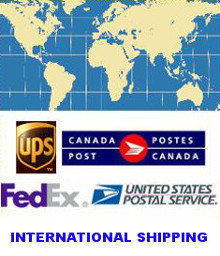 Outside USA/Canada
Contact Us
for
an International Freight Price.
Surface or Air