Kenda Kutter MX Tire Rear 18x10-9 K581
SKU: UF-KE-Kutter-Rear
Our Price

US$75.95
US$84.20
You Save 10%
Kenda Kutter MX Tire Rear 18x10-9 K581




• Tread pattern provides a large number of biting edges for improved traction
• Sticky rubber compound for the ultimate in traction
• Lightweight casing structure with reinforced sidewalls
• Tread profile adds larger foot print on the ground






Part #:
Search Related Products
---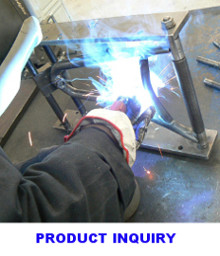 Not all Items are in stock. Please
check stock & availability
before ordering. Manufacturing lead times vary.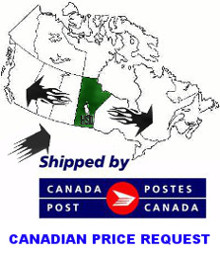 Canadian residents: receive an accurate
Canadian Price
-or-
Checkout Now
to receive an estimated Canadian price.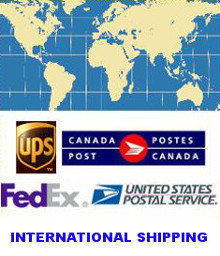 Outside USA/Canada
Contact Us
for
an International Freight Price.
Surface or Air