Kold Kutter AMA 1-1/4 #10-24 Ice Racing Screws & Flanged or Nylok Nuts
SKU: Kold-Kutter-AMA-10-24
Kold Kutter AMA 3/16 Tall Head, Pro Series 1-1/4" #10 Fine thread Black Ice Screw & 10-24 Nylok Nuts. Perfect setup for ATV tires. Eliminates screws pulling out during a race. Available in quantities of (250) or (1000). The proven champion in Ice Screws, Kold Kutter is V-Cut, harder, sharper and self cleaning. Most "studs" use Kold Kutters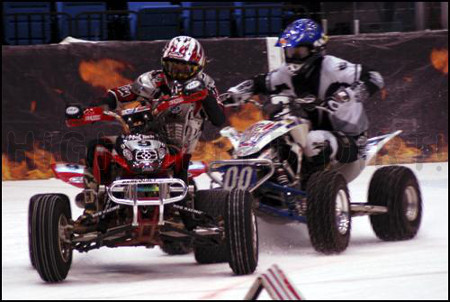 The original and still the best! Kold Kutter screws help you get a grip when you need it most. Kold Kutter screws are used all over the world in various applications to keep you moving in the right direction. Use Kold Kutter screws on your motorcycle, atv, tractor, zamboni, bicycle, shoes, boots and more.
Search Related Products
---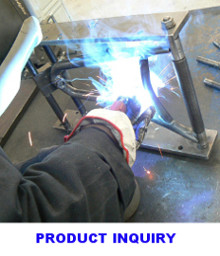 Not all Items are in stock. Please
check stock & availability
before ordering. Manufacturing lead times vary.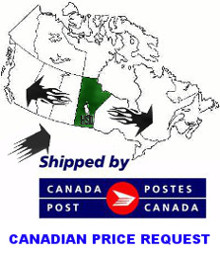 Canadian residents: receive an accurate
Canadian Price
-or-
Checkout Now
to receive an estimated Canadian price.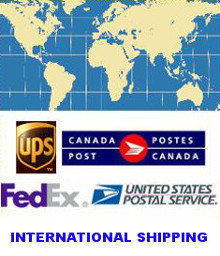 Outside USA/Canada
Contact Us
for
an International Freight Price.
Surface or Air