Magnum Universal 1-1/8 Handlebar Mounts
SKU: MF-MAGN-118-MOUNT
Our Price

US$44.95
US$49.95
You Save 10%
Magnum Universal bar mounts are made to work with your stock 7/8 triple clamp allowing you to use 1- 1/8 handlebars. This kit mounts to the top of your stock clamp raising it 1/2 inch.
Search Related Products
---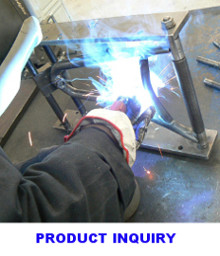 Not all Items are in stock. Please
check stock & availability
before ordering. Manufacturing lead times vary.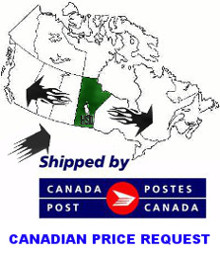 Canadian residents: receive an accurate
Canadian Price
-or-
Checkout Now
to receive an estimated Canadian price.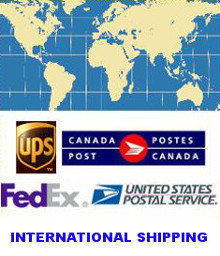 Outside USA/Canada
Contact Us
for
an International Freight Price.
Surface or Air