MegaHome Water Distiller SS Black Plastic
SKU: USMH-SS-PL-BLK
Our Price

US$209.00
US$249.00
You Save 16%
Megahome MH943SBS steam water distiller, with brushed stainless steel exterior.Click here to find out what makes Megahome distillers special.

The MH943SBS is constructed of 304 stainless steel inside and outside making it the most durable countertop distiller available.

Simply add water, press the start button and let the distiller do its work. The MH943 brings the water to 212 degrees (boiling point) and maintains this temperature to produce the purest distilled water for drinking, laboratory use, colloidal silver, etc. It will automatically shut-off after completing the distillation process. The MH943 is the among the easiest countertop distillers to assemble/disassemble and maintain. The top and bottom seperate one from the other as well as the power cords making each component very manageable. The stainless boil chamber is like a big open pot making cleaning very easy.
Here are just a few of the key features that make this distiller so popular:
Easy to use, produces pure distilled water.

Lightweight compact design, great for home, office, and for travel.

Stainless steel boil chamber, dome, and condensing coils.

Simple design and built to last.

Eliminates plastic bottles from the store, and saves you money.

Full 1 year warranty and 30-day money back guarantee.

UL, CSA, CE, CB, and GS certified.
What sets us apart from the competition? Well it's not just our great product and price, to be honest, it's our service. We have been in business for over 20 years and we have been distributing the Megahome MH943 distillers to individuals, doctors, dentists, laboratories, and businesses for over 13 years. We are here to help you find the right water distiller and to help you with technical questions, support, and even repair parts, if you happen to need them in the future.


Product Description :
Stainless steel boiling chamber including stainless steel dome.
Distiller Output 16 liters(Over 4 gallons)/day
Size: 8 in.(20cm) width X 14 1/4 in.(36cm) hght.
Power source: AC 120V/60Hz
Power Consumption: 580W (Total) Heater 565W / Cooling Fan 15W
Weight: 3.5 Kg(7.7lbs)
Capacity: 4 L.(1 gal.) per 5-6 hours.
Warrantee: Full One Year, Parts and Labor.
Package includes:
Water distiller
Detachable power cord
Condenser top
Residue cleaner, 250g(8oz.) (A $10.00 value, included.)
6 Carbon filter packs (A $10.00 value, included.)
1 Gallon Polypropylene collection bottle. (BPA-Free
Here are a few ways to use your distilled water in addition to drinking.
Excellent for coffee and tea

Use in humidifier

Use to make colloidal silver

Use in CPAP machine

Use in iron and other appliances

Use in autoclave for dental offices
Search Related Products
---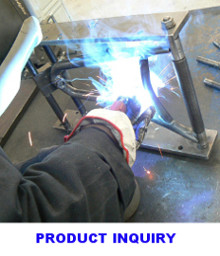 Not all Items are in stock. Please
check stock & availability
before ordering. Manufacturing lead times vary.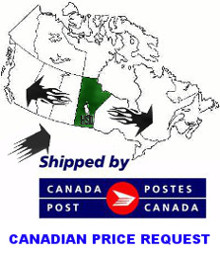 Canadian residents: receive an accurate
Canadian Price
-or-
Checkout Now
to receive an estimated Canadian price.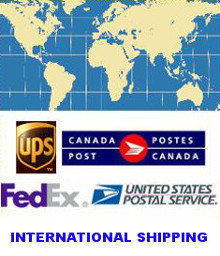 Outside USA/Canada
Contact Us
for
an International Freight Price.
Surface or Air