Billet Aluminum Flag Mount. Our O-ring Design Quick Release Flag Mount allows for maximum grip with no parts to bind up with sand or dirt. Fits 1/4″ & 5/16″ Flags. This will also mount to any of our UTV Flag Mounts.
Search Related Products
---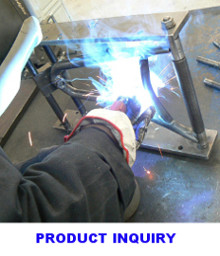 Not all Items are in stock. Please
check stock & availability
before ordering. Manufacturing lead times vary.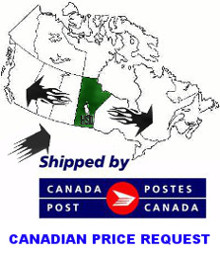 Canadian residents: receive an accurate
Canadian Price
-or-
Checkout Now
to receive an estimated Canadian price.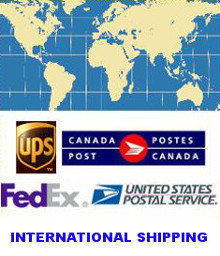 Outside USA/Canada
Contact Us
for
an International Freight Price.
Surface or Air