ModQuad Racing Multi Fit Mod Quad Shock Reservoir Clamp Bracket .875/1" dia. - 2.25" dia Pair

Billet Aluminum Shock Reservoir Clamp. Fits 7/8" or 1" Diameter Frame and up to 2 1/4" reservoir. Includes rubber strips to adjust down to smaller diameter reservoirs. Available in Set of 2 or Single Clamp.
Search Related Products
---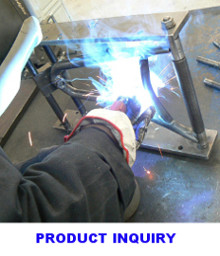 Not all Items are in stock. Please
check stock & availability
before ordering. Manufacturing lead times vary.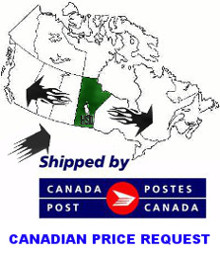 Canadian residents: receive an accurate
Canadian Price
-or-
Checkout Now
to receive an estimated Canadian price.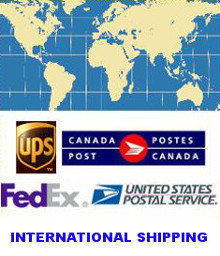 Outside USA/Canada
Contact Us
for
an International Freight Price.
Surface or Air