OMF ATV 9 inch Rear Ultralite Highlighted Billet Center SuperLite Highlighted Dual Beadlock .190
SKU: UF-ATV-OMFP-UHBC-SLHB-99DBL
Our Price

US$389.95
US$410.00
You Save 5%
Red Label .190" Base DWT Rim Thickness
Red
Label .190" Base DWT Rim Thickness
The OMF Performance
Ultralite Highlighted
Billet Center Wheel is the pinnacle of wheel performance. Starting with the same great DWT wheel as a platform, the wheel is modified to accept a custom bolt in center, allowing for easy changes in offset, bolt pattern, style and color.
Changing quads? Just change out the center to fit your new quad to get more life out of the ultimate wheel. Plus, the modular design allows for simple repair of damaged components without purchasing a whole new wheel.
Features include:
• Rim in a beautiful polished finish
• Ultralite Highlighted Billet Center

• SuperLite Scalloped Highlighted Dual Beadlock
Upgrades and Accessories
• Powder Coating of Rim $39.95
• 9x9, 3+6
Bolt Patterns
• 4/110
• 4/115
Search Related Products
---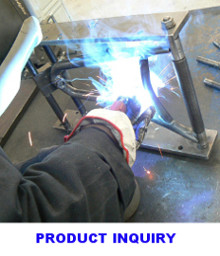 Not all Items are in stock. Please
check stock & availability
before ordering. Manufacturing lead times vary.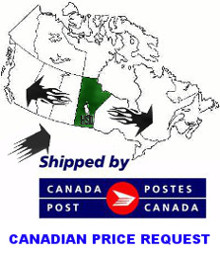 Canadian residents: receive an accurate
Canadian Price
-or-
Checkout Now
to receive an estimated Canadian price.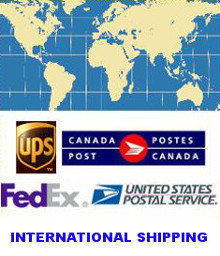 Outside USA/Canada
Contact Us
for
an International Freight Price.
Surface or Air