Precision Shock & Vibe Quad ATV Handle Bar Clamp
SKU: UF-PRP-ShkVibe-quad
• If you don't see the "Add To Cart" button please phone order desk 888-801-8960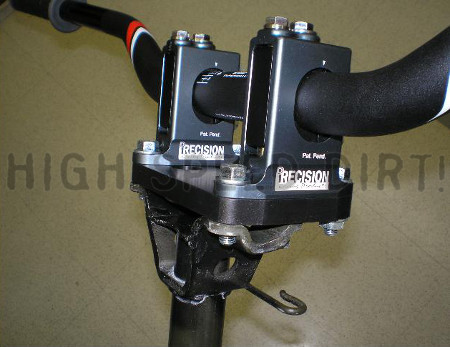 The Shock & Vibe System for stock OEM stems. Shock & Vibe clamps reduce vibration to the handlebars over 300% compared to an Anti-Vibe stem alone.

The Shock & Vibe System is available for Fat Bars (1 1/8") or Standard bars (7/8"). Cross bars, if used, must be removable. The S/V System utilizes the control gained by having a solid bar in your hands. Not for use with Fasst Flexxbars or Softbars. The S/V System replaces your old handlebar clamps and in many cases there is zero weight gain. By using the S/V system to replace a hinged bar system, you can reduce your quad's weight by over 2 pounds and more importantly lower the quad's center of gravity.
Search Related Products
---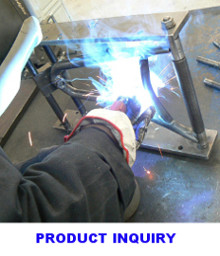 Not all Items are in stock. Please
check stock & availability
before ordering. Manufacturing lead times vary.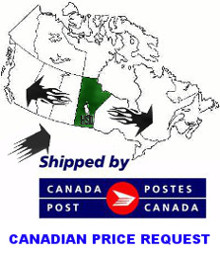 Canadian residents: receive an accurate
Canadian Price
-or-
Checkout Now
to receive an estimated Canadian price.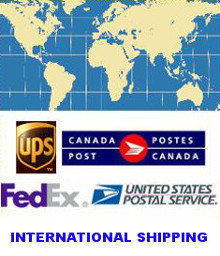 Outside USA/Canada
Contact Us
for
an International Freight Price.
Surface or Air