RP ADVANCED SPARTAN RUN FLAT TIRE 25X10-12 12 PLY RP3200-0505
SKU: UF-GPS-SPARTAN-RP3200-0505
Our Price

US$178.95
US$202.99
You Save 12%
The true run-flat tire! For anyone doing a little off-roading, this is the tire for you - hunters, ranchers, government agencies, oil fields, pipeline and power line companies around the world.
If you're tired of flat tires on your ATV or UTV, the RP Spartan 12-PLY Off-Road Tire is the answer to your prayers. This aggressive, military derived UTV tire is ultra-durable and made to last! The reinforced hybrid construction sidewall allows the tire to maintain its rigidity and actually run without air for a limited distance at payload. So if you want a durable tire you can take off-road that can truly handle rough terrain, get a set of Spartans in the size that fits!
Features
12-PLY Run-Flat increases operational survivability
1100+ lb load rating at maximum PSI with a 550 lb load rating, devoid of air
Search Related Products
---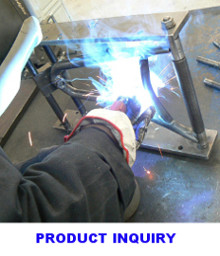 Not all Items are in stock. Please
check stock & availability
before ordering. Manufacturing lead times vary.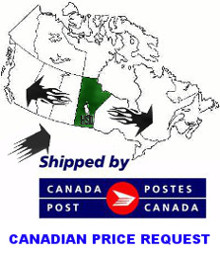 Canadian residents: receive an accurate
Canadian Price
-or-
Checkout Now
to receive an estimated Canadian price.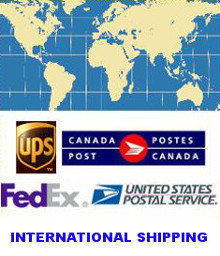 Outside USA/Canada
Contact Us
for
an International Freight Price.
Surface or Air