For use with all RPM Honda, Yamaha, Suzuki, KTM/Polaris and Kawasaki Dominator II Axles.
2 included when you purchase a new RPM Dominator II Axle.
Part Number: B0031
Search Related Products
---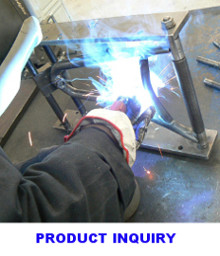 Not all Items are in stock. Please
check stock & availability
before ordering. Manufacturing lead times vary.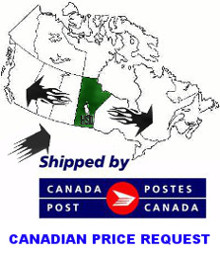 Canadian residents: receive an accurate
Canadian Price
-or-
Checkout Now
to receive an estimated Canadian price.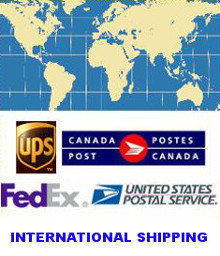 Outside USA/Canada
Contact Us
for
an International Freight Price.
Surface or Air