Streamline Performance Braking Rear ATV Rotor
SKU: MF-SL-ATV-R2-ROT
Our Price

US$89.95
US$99.99
You Save 10%
Streamline Performance Braking Rear Rotor -Available for- most Sport Quads....
Streamline Performance Braking Rear Rotor

-420 High Carbon Stainless Steel
-CAD/CAM Designed, Heat Treated, Laser Cut
-Diamond Surfaced To Ensure Exceptional Flatness
-Precisely Engineered Cooling Slots Dissipate Heat & Keep Dirt Away From The Pads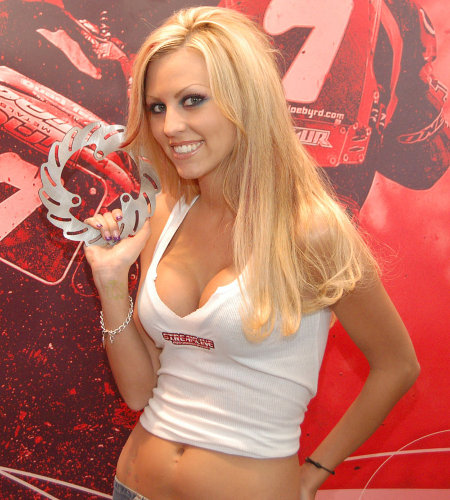 Streamline Performance Braking has upped the ante for 2005 by not only signing on as the "Official Brake Sponsor" of the ITP ATVA Grand National Championship MX Series, FMF ATVA TT Grand National Championship Series, and ITP Quad Cross Series, they also signed on to support the biggest teams in ATV racing.

Streamline Brake Components helped carry Team Yoshimura Suzuki "Digger" Doug Gust to the top of the podium in 2004, and plan to do so again for 2005. Streamline has emerged as the brake of choice for the ATV racing community through their commitment to engineer, manufacture, test, and produce only the highest quality brake components today. In addition to Team Yoshimura Suzuki Doug Gust, Jeremiah Jones, & Jeremy Lawson, Streamline products will grace the ATVs of just about every major race team in the industry, including but not limited to:

Team Alba Yamaha (Kory Ellis, Jeremy Schell, Steve Bielman, & Traci Cecco)
Team East Coast ATV (John Natalie Jr., Dustin Wimmer, Gil Attix, & Michelle Reiser)
Team K&K ATV (Pat Brown)
Team FMF Media Allstars (Mark Kendall, Angela Moore, Casey Thompson, Patton Thompson, Josh Upperman, Jorge Cuartas, Leslie Ragon, Rob Baumsteiger, Zac Willett, Giovanni Colon)
WRC Racing (Mike Walsh, Nate Walsh)
(Joe and Heather Byrd)
And returning Pro (Travis Spader)

Team Streamline Performance is comprised of the top ATV racers in the world, four out of the top five Pro GNC MX racers, The top three ranked Women MX racers, & the 250-A, Production A, 250 and Production Pro-Am National Champion MX racers, will all be on Streamline products for 2005.
Search Related Products
---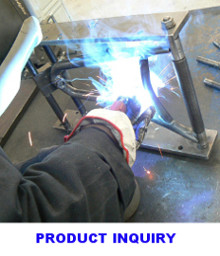 Not all Items are in stock. Please
check stock & availability
before ordering. Manufacturing lead times vary.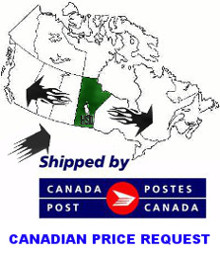 Canadian residents: receive an accurate
Canadian Price
-or-
Checkout Now
to receive an estimated Canadian price.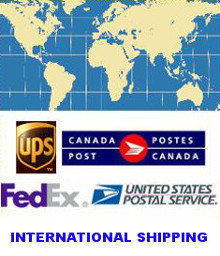 Outside USA/Canada
Contact Us
for
an International Freight Price.
Surface or Air