Streamline Xtreme Duty HH Sintered Ceramic Pads are designed for aggressive riding & racing. Streamline Extreme Duty Pads have exceptional stopping power and immediate response. You can depend on Extreme Duty pads to provide Ultra-Long Life & Durability. Recommended for Mud, Sand, & Wet Conditions.
Search Related Products
---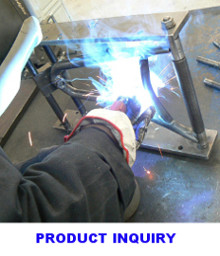 Not all Items are in stock. Please
check stock & availability
before ordering. Manufacturing lead times vary.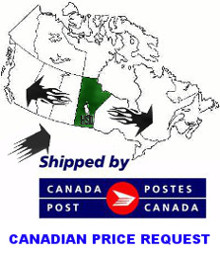 Canadian residents: receive an accurate
Canadian Price
-or-
Checkout Now
to receive an estimated Canadian price.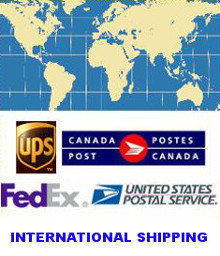 Outside USA/Canada
Contact Us
for
an International Freight Price.
Surface or Air