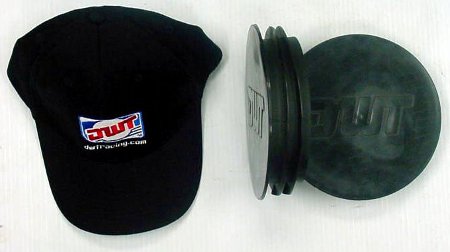 Suzuk LTR450 DWT CHAMPION IN A BOX - GNCC Kit Front Single Bead Lock and Rear Double Bead Locks
INCLUDES ALL THIS:
• 2 ULTIMATE ROK'N LOCK FRONT WHEELS (Single Bead Lock)
• 2 ULTIMATE G3DB REAR WHEELS (Double Bead Locks)
• 2 INNER + 2 OUTER MUD COVERS
• OFFICIAL DWT HAT
• DWT STICKER SET
KEEP THE ROCKS OUT! You'll have no trouble keeping rocks out with DWT's NEW rock guard wheel. Never seen before technology, as you expect from DWT.
AWESOME ROK'N LOCK FEATURES:
• DWT Beadlock
• Lighter than Original Ultimate wheels.
• Adds style without losing protection.
• Universal Built in Rock Guard—works with all stock front hubs and most aftermarket hubs.
• Stops outside debris from entering, preventing damage to brake lines, caliper and wheel.
• Eliminates stock OEM steel rock Guard plates for further convenience and weight reduction.
• Integral Rock Guard stiffens the wheel center.
10×5 – [4+1] 4/144
10×5 – [3+2] 4/144 ADD $45
G3 DB - The all new G3 Dual Bead lock wheel!
This awesome new performance wheel has bead locks on the outer rim and
inner rim for super protection against de-beading.
AWESOME G3DB FEATURES:
• Lighter than Original Ultimate wheels.
• Deep drop center
• Attached nut plate improvement
• Improved fatigue resistance with it's shot peened wheel ring
• Durable black powder coat wheel finish
• Secure hub to wheel interface with it's bare mounting surface
9×9 – [4+5] 4/110
9×8 – [3+5] 4/110 ADD $45
9×9 – [4.5+4.5] 4/110 ADD $45
Part# CBM-12
• [2] 10X5 4+1 4/144 - BEADLOCK w/Matte Black Ring - ULTIMATE ROK'N LOCK - (RO2-11-269)
• [2] 9X9 4+5 4/110 - DBL BEADLOCK w/Matte Black Ring - ULTIMATE G3 - (G3DB-06-539)
Search Related Products
---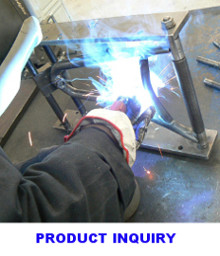 Not all Items are in stock. Please
check stock & availability
before ordering. Manufacturing lead times vary.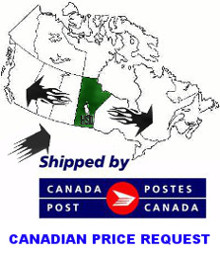 Canadian residents: receive an accurate
Canadian Price
-or-
Checkout Now
to receive an estimated Canadian price.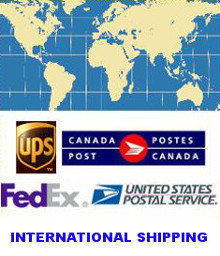 Outside USA/Canada
Contact Us
for
an International Freight Price.
Surface or Air