• AC Racing's Grab bar line is an affordable upgrade designed to replace OEM grab bars.
• Our Grab Bar is manufactured out of thick wall aluminum tubing to ensure strength throughout
• Thick 3/8 x 1 Flat bar mounts along with welded slots give our Grab Bars boosted strength compared to the OEM grab bars.
• Whip Antenna Mounts and number plate mounts are both welded on.
• Grab bar purchases have hardware, tail light mounts, and white number plate included.

When you buy from AC Racing, you can know that you're not just buying an OEM replica. AC Racing is about supplying customers with a stronger part that can endure more impact than any other grab bar on the market. And it's 100% Made in the USA! Don't wait any longer, get your hands on this replacement Grab Bar for your ATV!
Search Related Products
---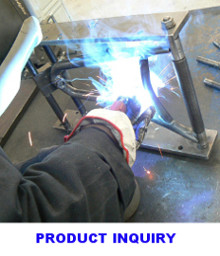 Not all Items are in stock. Please
check stock & availability
before ordering. Manufacturing lead times vary.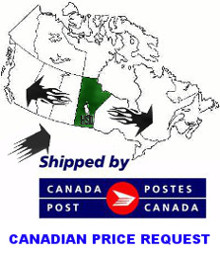 Canadian residents: receive an accurate
Canadian Price
-or-
Checkout Now
to receive an estimated Canadian price.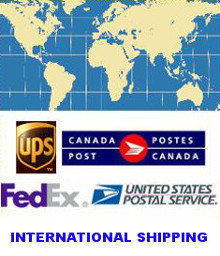 Outside USA/Canada
Contact Us
for
an International Freight Price.
Surface or Air