Suzuki LT250R LT250 LT500 OMF Performance 8x8 3+5 Rear Rim 10x5 3+2 Front Spun Center Conventional Beadlock Red Label .190
SKU: LT250R-OMFP-SRC-CB-88SET-190
Our Price

US$729.80
US$768.00
You Save 5%
Red Label .190" Base DWT Rim Thickness
Red
Label .190" Base DWT Rim Thickness
Features include:
• Rim in a beautiful polished finish
• Standard Spun Center

• Conventional Beadlock on the outside lip of the wheel in raw finish
• Reinforcing Ring on the inside lip
• Black or Gold Hardware
Upgrades and Accessories
• Powder Coating of Rims $160
• Powder Coating of Beadlock Rings $60
Includes:
Qty (2) Front 10x5, 3+2, 4/166 rims
Qty (2) Rear 8x8, 3+5, 5/130 rims
Diameter x Width, Inner width + Outer Width, Bolt Pattern, hole diameter

• Rear 8x8, 3+5, 5/130, 10mm
• Front 10x5, 3+2, 4/166, 8mm
Search Related Products
---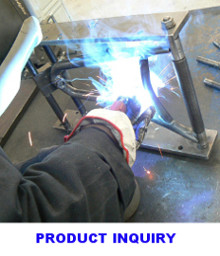 Not all Items are in stock. Please
check stock & availability
before ordering. Manufacturing lead times vary.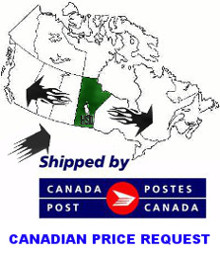 Canadian residents: receive an accurate
Canadian Price
-or-
Checkout Now
to receive an estimated Canadian price.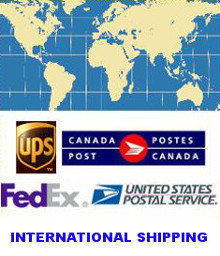 Outside USA/Canada
Contact Us
for
an International Freight Price.
Surface or Air