Suzuki LT250R LT250 Quadracer Lonestar Axle Lock Nuts Pair 25-321
SKU: LT250R-LSR-NUTS-25-321
The Lonestar Racing Billet Locknut are designed to replace the faulty stock lock nuts. They feature a double pinch bolt locking system to ensure a positive lock. Each kit comes with 2 lock nuts.
Search Related Products
---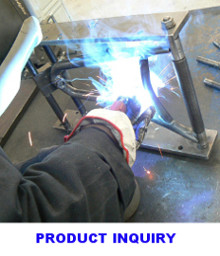 Not all Items are in stock. Please
check stock & availability
before ordering. Manufacturing lead times vary.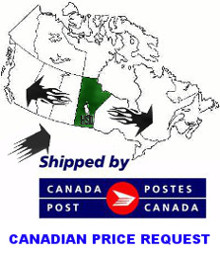 Canadian residents: receive an accurate
Canadian Price
-or-
Checkout Now
to receive an estimated Canadian price.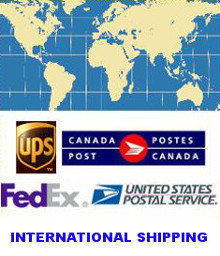 Outside USA/Canada
Contact Us
for
an International Freight Price.
Surface or Air